Keynote speakers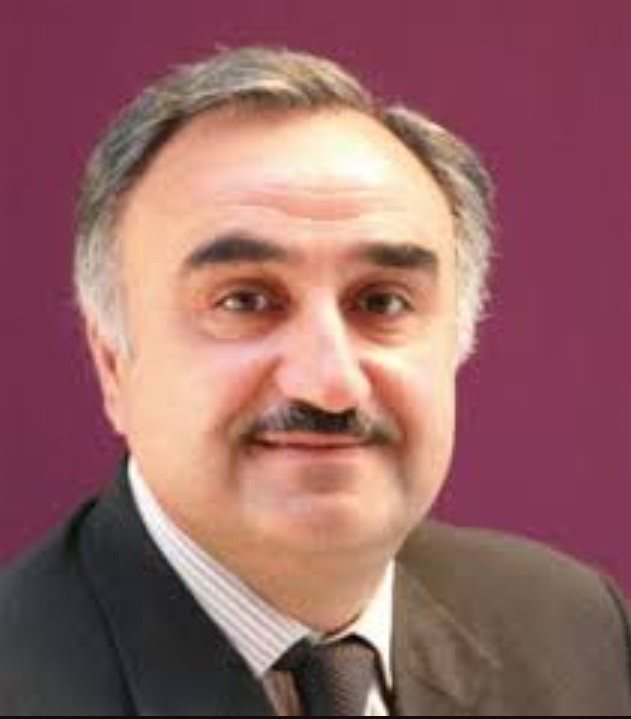 Prof. Nashwan Dawood
Associate Dean and Professor of Digital Construction, Teesside University

Professor Nashwan Dawood is a specialist in project construction management, digital construction and energy reduction in buildings. This has ranged across a number of research topics including BIM technologies and processes, sustainability, Information Technologies and Systems (5D, VR, Integrated digital systems), Professor Dawood is currently Associate Dean, Research & Innovation, Teesside University, UK. He has extensive experience of leading internationally recognised research work in BIM technology and processes and in the application of 5D modelling in construction processes and has successfully generated peer reviewed funded projects and currently involved in 5 EU H2020 projects. Professor Dawood has published over 220 research papers and sits on the editorial board of a number of journals and conferences. His work has been recognized outside of the academic sphere, for example with its short-listing for the Constructing Excellence Innovation Award.

Keynote Title: CONVR past and present, the role of digital technology to Transform Construction, UK perspective.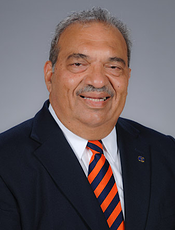 Prof. Raymond Issa
Ph.D., J.D., P.E., F.ASCE, AIP
Rinker Distinguished Professor & Rinker School of Construction Management Director at University of Florida.

R. Raymond Issa, PhD, JD, PE, F.ASCE, API is an engineer, lawyer and computer scientist and Rinker Distinguished Professor and Director of Rinker School of Construction Management at the University of Florida. Raymond specializes and teaches in the areas of construction management, construction law, construction information technology and structures and foundations. Raymond has completed over $8 million in grants; his authorship includes over 350 publications and he has served on over 350 Masters and over 60 Ph.D. committees. Raymond was elected ASCE Fellow (2009); received the ASCE Computing in Civil Engineering Award (2012); was elected to Pan American Academy of Engineering (2014) and received the 2015 Best Paper Award from the ASCE Journal of Construction Engineering and Management. Raymond currently serves as the Chief Editor of the ASCE Journal of Computing in Civil Engineering; on the Editorial Board of Engineering, Construction and Architectural Management; as VP for the North American Region of the Pan American Federation of Engineering Societies; as President of the International Society for Computing in Civil and Building Engineering and as Member of the Board of Directors of the National Center for Construction Education and Research.

Keynote Title: Modular Off-Site Construction and BIM in the US: Case Studies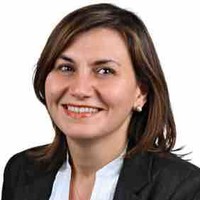 Dr. Racha Chahrour
BIM Project Manager, HOCHTIEF ViCon GmbH

Dr. Racha Chahrour is a BIM Project Manager at HOCHTIEF ViCon GmbH, a leading service provider and consultant for virtual construction and information management with head office in Germany. Racha holds a Master Degree and a PhD in Civil Engineering from Kassel University in Germany. She started her career as a research and teaching assistant at the Tishrin University in Syria and later at Kassel University in the Construction Management Institute. Racha was granted a DAAD award for her exceptional academic performance and social intercultural commitment during her study and received an award from the Federal Ministry for Economic Affairs and Energy for her PHD thesis. She joined HOCHTIEF Construction AG in 2008 as Planning & Logistic Engineer, conducting construction management services. In 2011 she joined HOCHTIEF ViCon as a BIM Manager in Qatar. She has successfully managed BIM on major infrastructure projects in Germany and Qatar like Doha Metro and the Lusail City Development. Racha has also gained further research experience through working on several projects funded by German Research Foundation, German Industrial Research Foundation, European Commission (InPro) and Qatar NPRP. Lately, she has been providing consultancy to major German companies on implementing BIM in their organizations and developing concepts for authorities to gain and improve BIM knowledge.

Keynote Title: BIM implementation strategies in Germany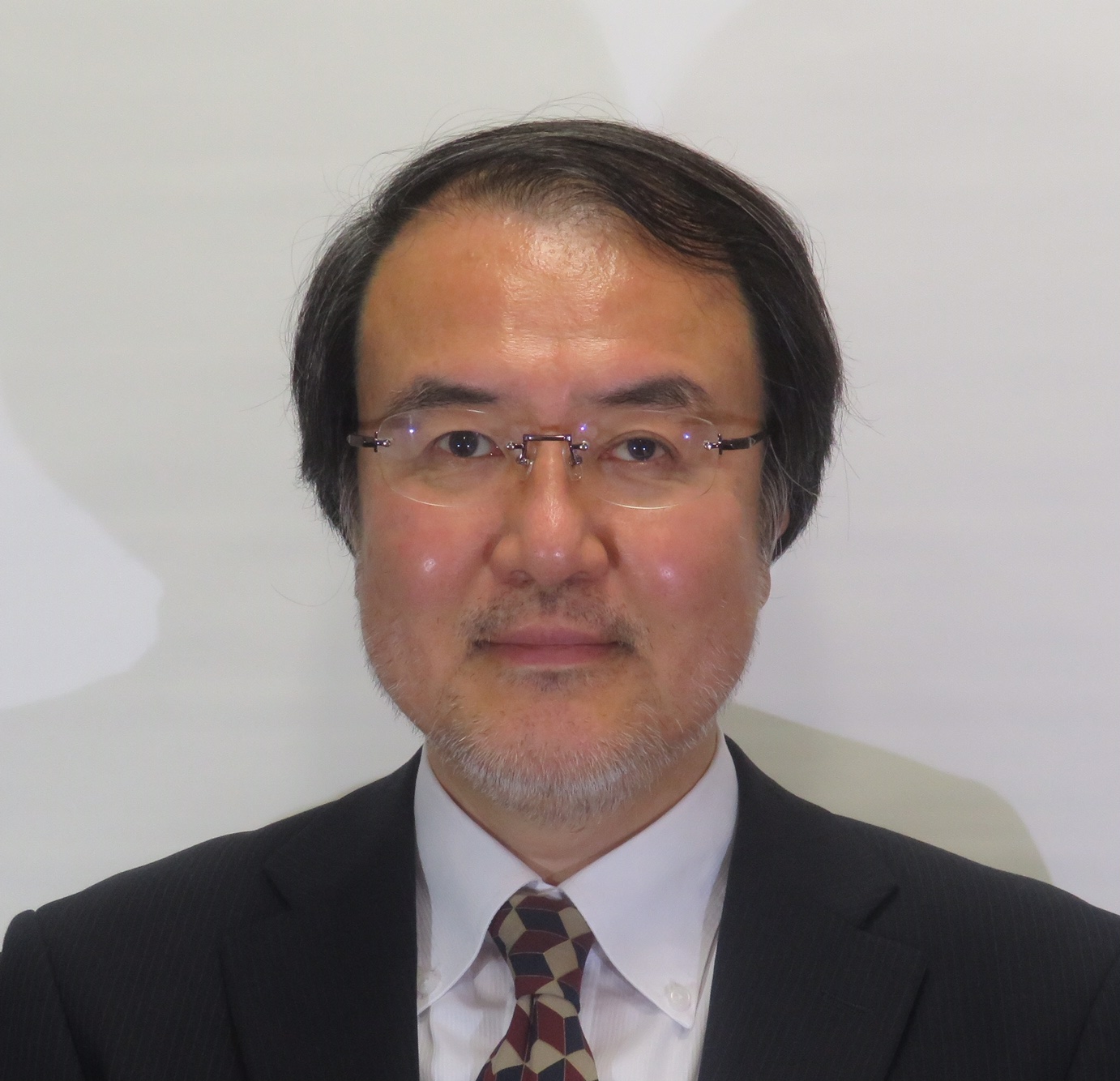 Professor Nobuyoshi Yabuki
Professor, Division of Sustainable Energy and Environmental Engineering, Osaka University

Prof. Nobuyoshi Yabuki is a Professor in the Division of Sustainable Energy and Environmental Engineering, Osaka University, where he leads the Environmental Design and Information Technology Laboratory. Before joining Osaka University, he was an associate professor at Muroran Institute of Technology from 1999 to 2008. He worked for the Electric Power Development Co., Ltd., as a civil engineer from 1982 to 1999. He obtained his Ph.D. (1992) and M.S. (1989) in civil engineering at Stanford University, USA, as a Fulbright Scholarship recipient. He obtained his B.E. (1982) in civil engineering at the University of Tokyo. Throughout his career in the industry for 17 years and in academia for over 20 years, he has been doing research on the application of advanced ICT such as BIM, AI, IoT, AR, Laser Scanning, SfM, etc., to civil and building engineering. He is Chair of Committee on Promotion of BIM/CIM in the Japanese government and has been leading Civil Engineering Informatics and ICT in Architecture, Engineering, and Construction (AEC). He is President of Asian Group for Civil Engineering Informatics (AGCEI), Vice President of International Society for Computing in Civil and Building Engineering (ISCCBE), Vice Chairman of buildingSMART Japan, past Chair of Committee on Civil Engineering Informatics of Japan Society of Civil Engineers (JSCE). He has authored over 300 journal and international conference papers and won a number of academic prizes.

Keynote Title: Digital Construction in Japan: Current and Future Trends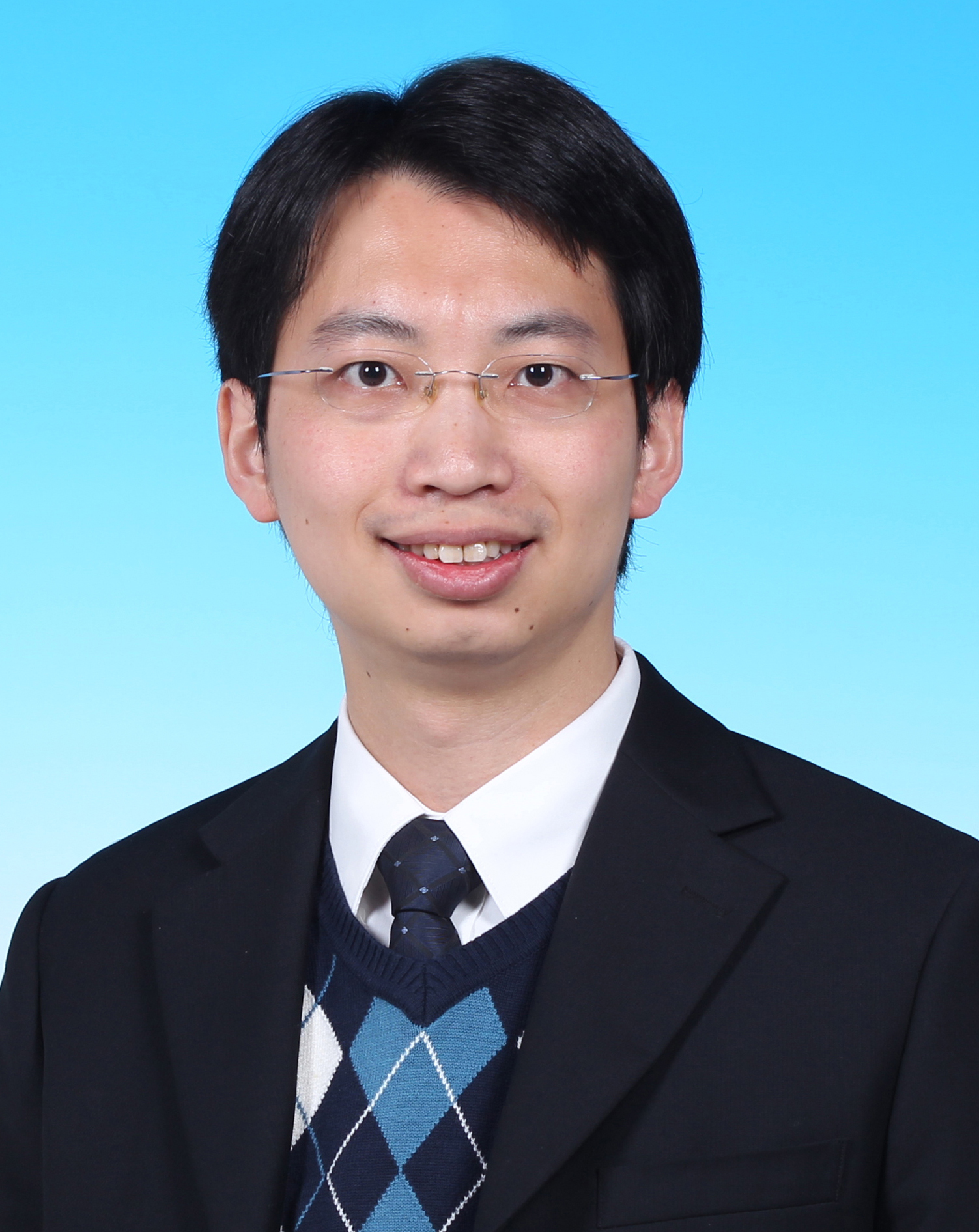 Dr. Jack Cheng

Dr. Jack Cheng is currently an Associate Professor in the Department of Civil and Environmental Engineering, Associate Director of the GREAT Smart Cities Institute, Director of the RFID Center, and Director of the BIM Lab at the Hong Kong University of Science and Technology (HKUST). He obtained his Bachelor degree with First Class Honors and his MPhil degree from HKUST, and then obtained his PhD degree from Stanford University. He has been teaching and conducting research related to building information modelling (BIM) and digital construction at HKUST since 2010. His research interests include BIM, 3D GIS, Internet of Things (IoT), computer vision, artificial intelligence, data mining, construction informatics and management, green buildings, and sustainable construction. He is currently the Chairman of the Hong Kong Construction Industry Council (CIC) BIM Standards (Phase 2) Task Force, Chairman of Autodesk Industry Advisory Board (AIAB), Chair of American Society of Civil Engineers (ASCE) Global Center of Excellence for Computing, President-Elect of ASCE Hong Kong Section, Honorary Treasurer of Hong Kong Institute of Building Information Modelling (HKIBIM), and Editor or Editorial Board Member of several international journals. He is a CIC Certified BIM Manager, Professional Member of HKIBIM, and a Certified Carbon Auditor Professional (CAP). He has received the Construction Industry Outstanding Young Person Award in 2019 and Young BIMer of the Year Award in 2014 from the Hong Kong CIC. In 2012, he received the School of Engineering Distinguished Teaching Award at HKUST. He has co-authored over 200 refereed journal and conference publications.

Keynote Title: BIM Adoption and Researches in Hong Kong: Opportunities, Challenges and Lessons Learnt.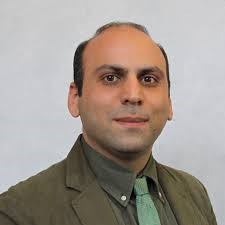 Dr Farzad Rahimian
Reader in Digital Engineering and Manufacturing , Teesside University

Dr Farzad Rahimian is a Reader in Digital Engineering and Manufacturing, at School of Science, Engineering and Design, Teesside University. Farzad is an expert in the mainstream areas of BIM, VR/AR integration, and AI/ML-based optimisation. His research has been published in more than 100 high-impact research outputs and been cited for more than 750 times. He has successfully led several research projects funded by InnovateUK, Arts and Humanities Research Council (AHRC), Construction Scotland Innovation Centre (CSIC), Scottish Funding Council (SFC), Data Lab, and Advanced Forming Research Centre (AFRC). His research has received several prestigious awards and recognitions from national and international committees, including buildingSMART International Awards 2018: SPECIAL DISTINCTION and Scottish Knowledge Exchange Awards 2018: THE INNOVATION OF THE YEAR AWARD. He is also key member of various high-impact committees at national and international levels, including Full Member of Chartered Institute of Building (MCIOB), Member of Regulatory Room of buildingSmart International, Innovation Champion at Construction Scotland Innovation Centre (CSIC), Member of BIM Advisory Board of Iran, First Class Registered Architect in Iran, and member of CIB W78 and W119. He also holds an internationally prestigious position as the Scientific Officer of CIB W121, the Working Commission on New Production and Business Models in Sustainable Construction.

Keynote Title: Open BIM-VR Paradigm: How BIM-VR Integration will influence AEC Industries?